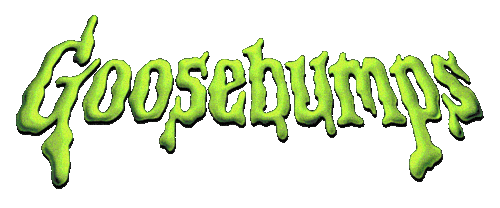 "

Reader beware, you're in for a scare!

— Quote author

"
Summary
Goosebumps is a long-running franchise, mainly authored by R.L. Stine, originating as children's comedy-horror novellas, but eventually branched out into a successful T.V. series, video games, graphic novels and even a major motion picture. The stories can range from fantastical tales to science fiction but always keep an element of horror.
Power of The Verse
Notably strong upon taking into account every book and spin-off.
Monsters/Characters: Most of the monsters show Street level and Small Building level feats and most show plenty of abilities such as Transmutation, Teleportation, Duplication, Regeneration (Varies from Low to Low-Godly), Non-Corporeality, Possession, Plot Manipulation, Immortality (Mostly Types 2, 3, 6 and 7), and Shapeshifting among many others.
Calculations
Supporters/Opponents/Neutral
Supporters
Opponents
Neutral
Characters, Weapons and Civilizations
====CHOOSE YOUR DOOM====
Supreme Beings
Interdimensional Beings and Demons
Undeads
Humanoids
Humans
Cryptids and Beasts
Extraterrestrials
Animals
Living Objects
Locations and Objects
Other Monsters
Gallery
Community content is available under
CC-BY-SA
unless otherwise noted.