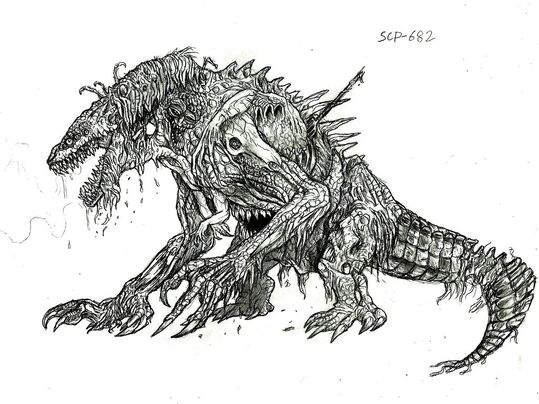 Summary
Reactive Evolution is a power that allows a character to automatically adapt to enemy attacks and hostile environments, and/or to grow stronger from sustained damage.
The name is somewhat of a misnomer, since although it is named after biological evolution, real evolution happens to populations, not individuals.
This power is one of the abilities most known for being considered a no-limits fallacy. However, it can still be quantified by the demonstrated feats, and a reasonable limit can usually be extrapolated.
Users
ARMS Users (Project ARMS)
The Borg (Star Trek)
Darwin and The Fury (Marvel Comics) (In Darwin's case at least, his powers are designed to preserve his own life; Encountering an enemy that is beyond his ability to contend with has on at least on occasion resulted in him developing teleportation abilities, which he used to escape to a safe distance)
Kecleon from Pokemon (Special ability Color Change allows it to change its type to that of the last attack used on it)
Ifurita, from El-Hazard
Nurarihyon from Gantz
Vajra in Macross Frontier can gradually adapt to any weapon, even Reaction warheads.